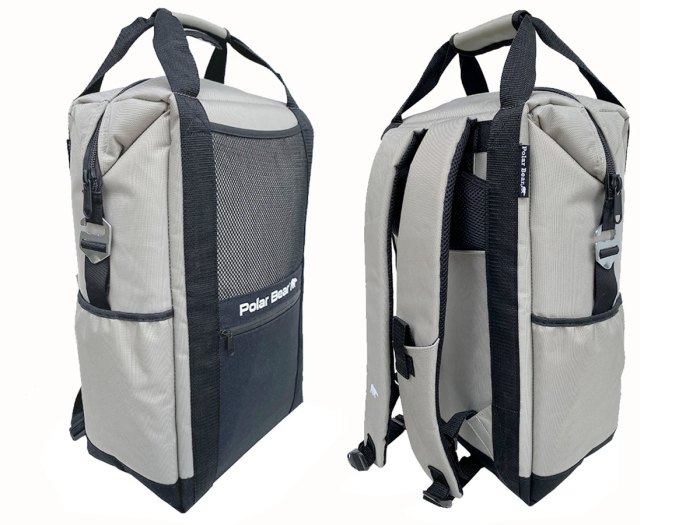 The Polar Bear Backpack Cooler ($130, polarbearcoolers.com) is designed to keep ice frozen for 24 hours in 100-degree heat.
I poured about 8 pounds of pellet ice into this insulated backpack along with a few drinks and placed it directly in the sun for six hours on a 90-degree day. When I checked on it, more than half the ice was still frozen, and my drinks were still chilled with no leakage or sweating on the outside of the bag.
This 18-inch-tall backpack would be great for carrying cold drinks or food on a dayhike. Its wide straps and padded backrest make carrying it comfortable.
Powered by WPeMatico