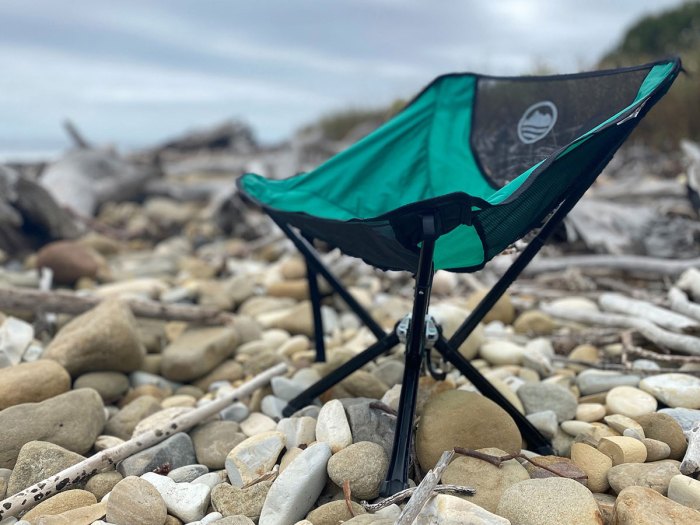 You can spend as little as $20 or as much as $300 for a camp chair — the more features, comfort and durability, the higher the price tag typically is.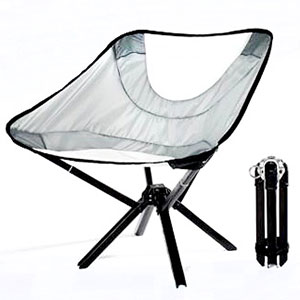 With the features the CLIQ Chair ($130, cliqproducts.com) offers, it's a pretty good value. The biggest highlight is its size. The chair folds down to about 13 inches and only weighs 3.5 pounds, so it should fit easily in your backpack. It's simple to assemble — just unfold it and extend the aluminum arms until they click into place.
The compact chair can hold up to 300 pounds and comfortably sits you about a foot off the ground.
Powered by WPeMatico