District, Council, Regional & National Scouting News
This is a collection of recent news articles from various soruces from the District, Council, Regional, and National organizations. The intent of this area is to introduce new Scout Leaders to the wealth of information that is available to help you in providing a great Scouting program. Please explore this area and become familiar with all the great websites that are available to you.
Many of the articles consolidated here are from several Scouting website blogs and publications. Those sources include Boy's Life, CubScout.org, Scouting Newsroom, Scouting Magazine, Bryan on Scouting, Scouting Wire, and Southern Region OA. The articles that do not originate in the Distict or Council are linked to their original sources.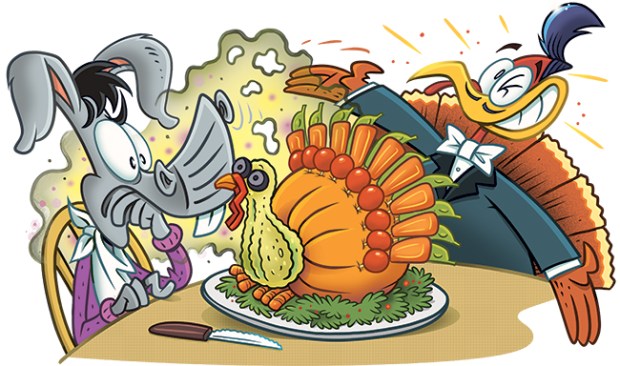 Happy Thanksgiving Day! Here's a plateful of Thanksgiving jokes by Scout Life readers that will make you thankful you have a funny bone instead of a wishbone on Turkey Day. Do you know a funny Thanksgiving joke? Click here to send your joke to us. Laugh at 4,000+ more...
read more