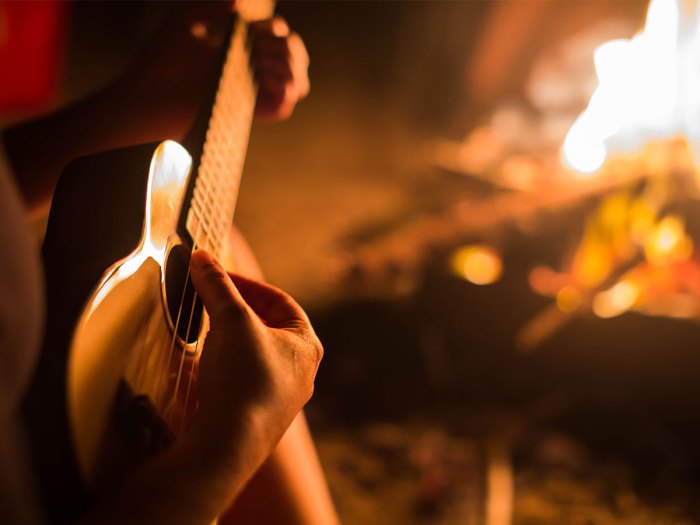 Q: How do I make a camp song?
— Andrew, Atlanta, Georgia
A: It's fun transforming a beloved or funny Scouting experience into a song. To make one everyone can enjoy, keep it simple.
The simplest way is to take a tune everyone knows and replace the lyrics. Pay attention to matching syllables and pacing of the original song so the words flow when sung.
If you're writing an original song, use repetitive verses to make it easier for others to quickly learn. Add some clapping or hand motions to make it interactive.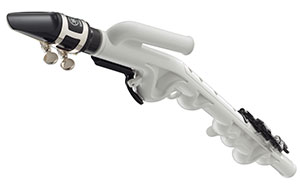 You might also want to add some instruments, like a hand drum or harmonica (both of which start at $10 to $20). If want to jazz it up around the campfire, take a look at Yamaha's Venova ($130, usa.yamaha.com). It's like a mix between a recorder and a saxophone. If you already play a single-reed instrument, like a clarinet, it should be fairly easy to pick up.
What's nice about this instrument is that it's all plastic, including the resin reed, so it's pretty durable for the outdoors. Plus, it's compact at 18 inches long assembled, and it weighs only 6 ounces.
Powered by WPeMatico